Bookish Jottings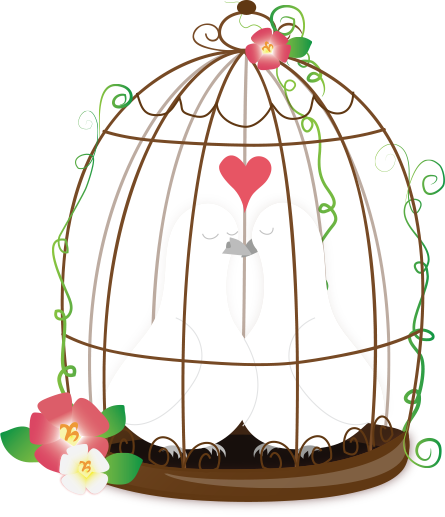 Wonderfully written, intricately plotted and powerful, We've Come to Take You Home is a breathtaking tale of family, friendship and the ties that bind that is guaranteed to hold you spellbound!
In 1916, the Great War has transformed and blighted the lives of families everywhere. Pain, anguish and heartbreak are emotions every one is familiar with and the Brown family are certainly no strangers to such feelings of despair. Thousands of men have been slaughtered on foreign fields, leaving wives, mothers, daughters, sisters and sweethearts mourning their loss. Jessica's father is about to join the legion of men doing their duty for king and country. Despite the odds, her father manages to stay alive for a year after fighting for his country on the front line, but life is anything but easy on the home front. With poverty a cruel reality for most families, Jessica must steal food in order to keep her family from starving. However, there are bigger tragedies to come for Jessica and her family when a telegram arrives declaring that her father has been killed in action.
Four generations later, Sam Foster is in intensive care after her father is admitted with a suspected brain haemorrhage.  Sam wants to be as far away from that hospital room as possible. When she is asked by a nurse to take her father's hand, she immediately refuses. Haunted by disturbing dreams and frightening visions, Sam wants to be free from the shackles of the horrific torment she has found herself in. However, when her dreams start getting even more vivid, she soon realises that she is trapped and experiencing somebody else's living nightmare…
Will Sam ever be freed from this unsettling experience? Or will she be condemned to a lifetime of fear, evil and terror?
An intelligent, thought-provoking and compelling tale that grabs you by the throat from the very first line, We've Come to Take You Home is an astonishing tale that packs plenty of emotional punch. Susan Gandar is a talented storyteller who effortlessly juggles two narratives and the dual compelling stories will leave you enthralled, shocked, startled and astonished. Her ability for bringing the past to vivid life is effortless and her descriptions about life during the First World War are visceral and effective without resorting to melodrama or cliche.
A fantastic story that is as hard to put down as it is to forget, We've Come to Take You Home is a highly recommended tale from a very gifted and talented writer – Susan Gandar!